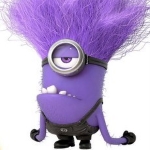 By
Topher
- Mon Dec 05, 2016 8:31 pm
- Mon Dec 05, 2016 8:31 pm
#510245
Ha - I heard the tail end of that, well done. Although the loser got tickets too... I wonder if he'd have done the same for you if she won!
Deadly wrote:

Topher wrote:Stuff about Thatcher....


You are a disgrace and I'm looking forward to when someone you respect dies so I can rub your liberal face in it.