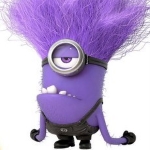 By
Topher
- Wed Dec 23, 2015 9:03 am
- Wed Dec 23, 2015 9:03 am
#508015
Balti is really a UK thing I think, I'm surprised that any over there do it.

Just Eat is an online ordering service for small independent takeaways.
Deadly wrote:

Topher wrote:Stuff about Thatcher....


You are a disgrace and I'm looking forward to when someone you respect dies so I can rub your liberal face in it.